If you haven't been hiding under a rock then you would have felt that 'finding your passion' is a top priority for many millennials in today's society. Not only is it because in today's society that technology and innovation have broken the borders down on what we can and can't do, and the speed of which we can get things done, but also because within 2 degrees of your social circle you've heard on the grape vine that <insert name here> and their friend <insert another name here> have started their own company doing what they love to do.
A quick search in Google yielded these results:
which yielded 131,000,000 results in 0.32 seconds – so clearly I'm not the only one who wants to help you find your passion.
So whether you're already on your passion path, not sure where you're up to, or are open to another (or 2) point of views, check out the below and enjoy.
1. SCREW FINDING YOUR PASSION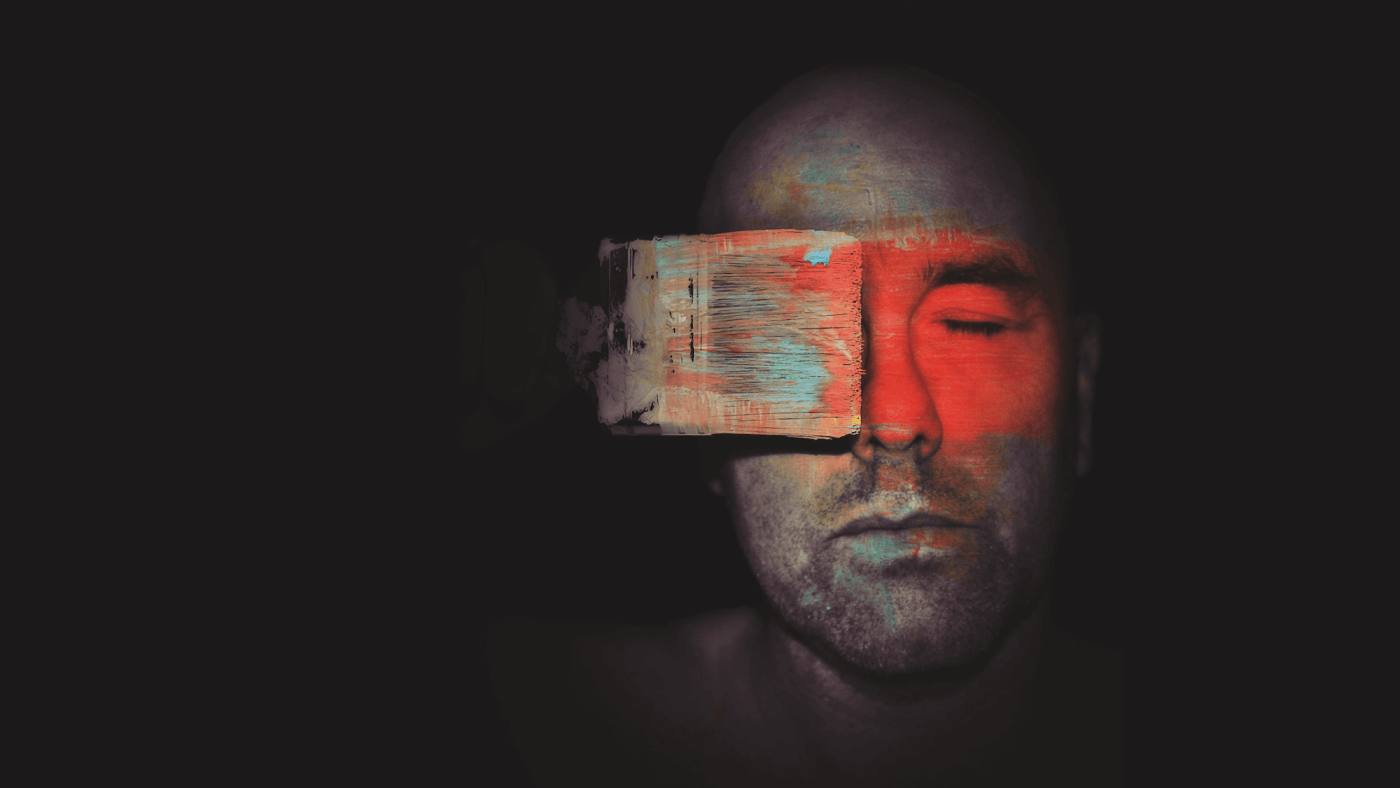 "Today I received approximately the 11,504th email this year from a person telling me that they don't know what to do with their life….And of course, I didn't respond. Why? Because I have no fucking clue. If you don't have any idea what to do with yourself, what makes you think some jackass with a website would? I'm a writer, not a fortune teller." Read the whole article by Mark Manson
2. Don't Follow Your Passion, Follow Your Contribution
Are you more passionate about math, or engineering? Are you more passionate about history, or literature? Are you more passionate about video games, or K-Pop? On the other hand, what are you good at? That's a much easier thing to figure out. Read the whole article by Allison Stadd on 99u.com
3. Feel Lost, Disconnected, No Passion or Purpose? You Are Expanding
Much of what you still see in the world and in your experiences is illusion and it is competing heavily with what the heart knows to be true. It's time to start listening to what matters most and embracing that you are now in an accelerated state of expansion. Read the full article at The Mind Unleashed